Lets Welcome the New "Financial Year 2017 – 2018" with a hope, that stairs of this year !
Lets Welcome the New 'Financial Year 2017 – 2018' with a hope, that stairs of this year be an affluent, successful and motivating one for you.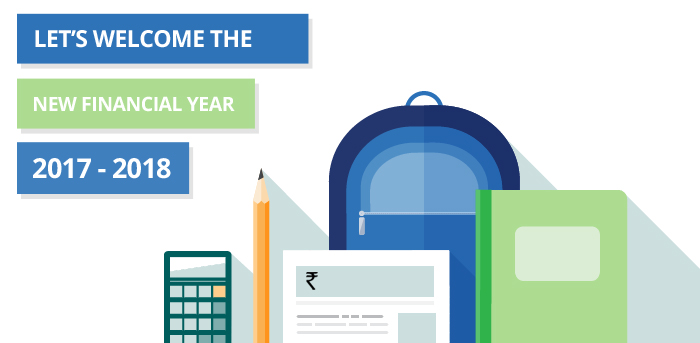 Last financial year was a tough time as several of the businesses suffered due to demonetisation, drop in the commission rates by all major mobile operators, change in service tax structure etc, but now market is absolutely recovered and shows positive trends towards growth.
At Achariya we are fully prepared to take you to the next level in business by providing a wide range of products and services at a wholesale discounted price without compromising on the quality of the service, below mentioned are our upcoming features scheduled to 'GO LIVE' in this fiscal year.
UPCOMING FEATURES IN TELECOM SERVICES
1) Integrated Category Wise All India Mobile Database (For Target Based Advertisement)
2) New White Label Android Mobile Application for Voice & SMS Services
3) Voice Calls @ Cost of SMS (Next Big Revolution)
4) Professional Dubbing Artist Service Available for Voice Recordings
5) Text to Speech Engine (English & Hindi) for dynamic voice calling facility.
6) Volume Based Slab Wise Discounts for Resellers & Aggregators.
UPCOMING FEATURES IN WALLET SERVICES
1) New Product & Service Integrations (Hotel, Holidays, E-commerce, Loan, Insurance etc)
2) Ready-made White Label B2C Website & Mobile Application.
3) Performance Based Deposit Incentive Schemes
4) 3rd Party API Integration Available for all Wallet Enabled Services (Hybrid Model)
5) Cash Deposit Waiver for more than Rs 1 lakh Deposit
6) LAPU Software & Hardware
COMMON FEATURES

1) Integration of Payment Gateway (N-Level)
2) New Mobile Optimised Selling Website (Landing Pages)
3) Frequent Webinars & Training Session for Resellers to gain more business
4) Technical Infrastructure and Platform Optimisation to ensure best Service
5) 24 x 7 Call Centre for flawless Support.
6) Collateral Free Business Loan & Financial Support for SME's & Resellers
Lets Join together and build a long term mutually benefited business relationship.
Comments are currently closed.