Reliance JIO Recharge is available Now!
We are glad to inform you that Reliance Jio Recharge is available through our platform from 09-03-2017(Today) 5 PM . For now, you will be able to do only Prime Subscription recharge.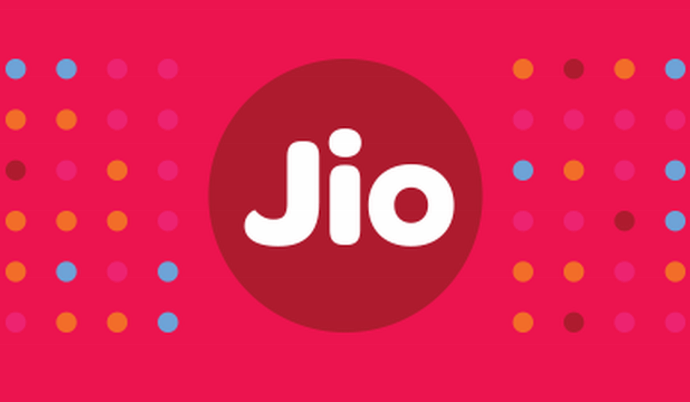 All our direct retailers, distributors and resellers will get 5% commission regardless of their commission packages and our system will automatically distribute the commission to the down line customers of our resellers according to the sharing ratio they have set for Reliance GSM. However, at any time, resellers can edit this manually.
Comments are currently closed.