Introducing Bulk SMS Saver Plugin for Resellers ! Save 30-40%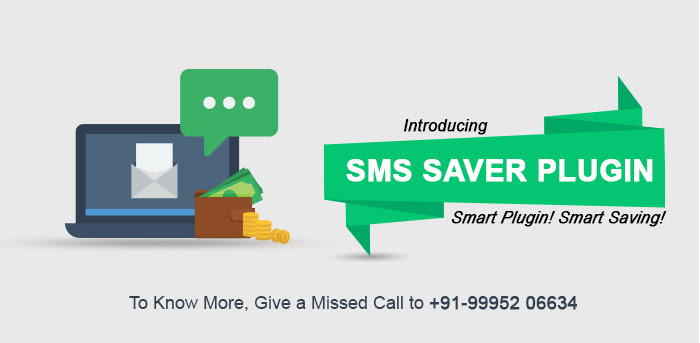 As per the feedback from our Valuable Resellers & Sales Team we are happy to introduce a new Plugin in our Bulk SMS Platform "Saver Plugin" which helps our resellers to increase their revenue by 30-40%.
WHAT IS SAVER PLUGIN
Once the "Saver Plugin" is enabled our direct bulk sms resellers will have the option to buy "Submission Base SMS" at "Delivery Based Rate" and offer the "Submission Base" route to your downline customers.
HOW IT WORKS ?
When your downline customers sends SMS through the submission base route, all the undelivered SMS Credits will be reversed to your reseller account "Submission Based Route" after 48 hours.
ADVANTAGE OF SAVER PLUGIN
1) This will help resellers to gain 30-40% more profit margin.
2) Flexibility to offer rock bottom price based on the nature of campagin and type of customers.
3) Beat the competition in the market by offering below market rates without comprising the quality of service.
4) Compete with companies doing delivery chopping and updating fake delivery reports.
Now Whats Stops You ? Come and Increase your revenue by 30-40% with World Class Cloud Messaging Service by Achariya !
To know more about our Saver Plugin Place a Missed Call to 0 99952-06634 and our Business Specialist will call you back.
Comments are currently closed.